WHY PERSONAL TRAINING? Pick the best for your body and mind
Individualized programming for your body type, specific needs and goals.
Receive professional guidance, improve performance and reduce risk of injury
Train at the proper intensity and get the maximum benefit/results.
Always have someone concerned about your wellness and keep you motivated.
A progression of routines to keep your workouts fresh and interesting.
Get exposed to a variety of training to help your personal growth.
Advance past plateaus.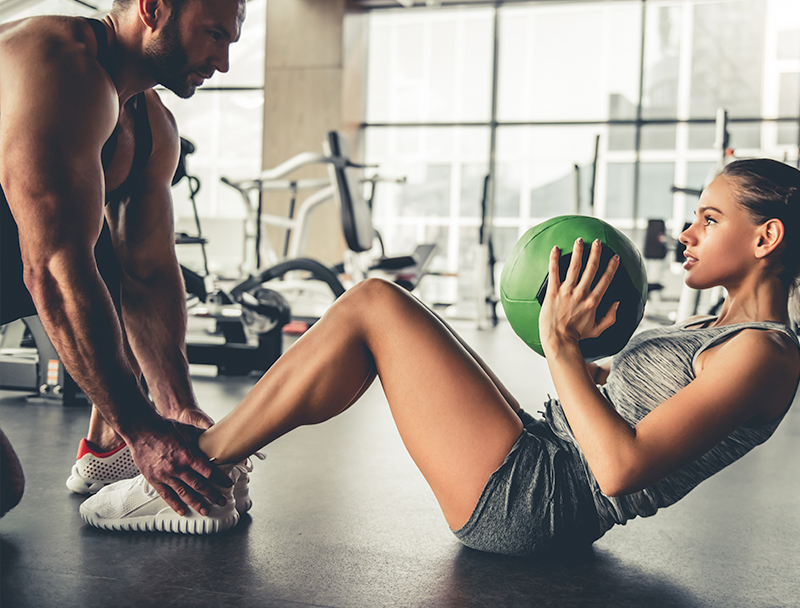 IT ALWAYS SEEMS IMPOSSIBLE UNTIL IT IS DONE
Break records and unlock the extraordinary experience with your dedicated wellness coach
Find your partner
Shale your needs and goals
Make your training plan
Start the work, improve your quality of life
WELLNESS COACHES Start your fitness transformation today and get in touch with our certified personal trainer.
"Pain is temporary. Quitting lasts forever."
– Lance Armstrong
AREA OF EXPERTISE:
Lose and gain weight program
Strength Training
Circuit training
Functional training
Freestyle
Boxing
CERTIFICATION:
Fitness First Asia Personal Training Foundation
LesMills RPM (certified)
LesMills Bodypump (certified)
LesMills GRIT Series (trained)
LesMills Tone (trained)
CPR - First Responder (Certified)

"Never get so busy making a living that you forget to make a life"
AREA OF EXPERTISE:
Group Exercise
Spinning Freestyle
Personal Training
CERTIFICATION:
Zumba Certified
Certified Spinning Instructor Level 1
Ignite HIIT X
FEA Certified Fitness Instructor Level 1
CPR Certified
"Build a strong mindset the body will follow!"
AREA OF EXPERTISE:
Fat Loss
Hypertrophy
Increasing Muscle Tone
Core Training
Developing Glute Muscle(Booty Building)
CERTIFICATION:
FITM Certified Fitness Instructor
Zumba Basic 1 Certified
LesMills ShBam
LesMills BodyJam
LesMills RPM
Sports and Fitness Nutrition Level 1 (Certified)
CPR - First Responder (Certified)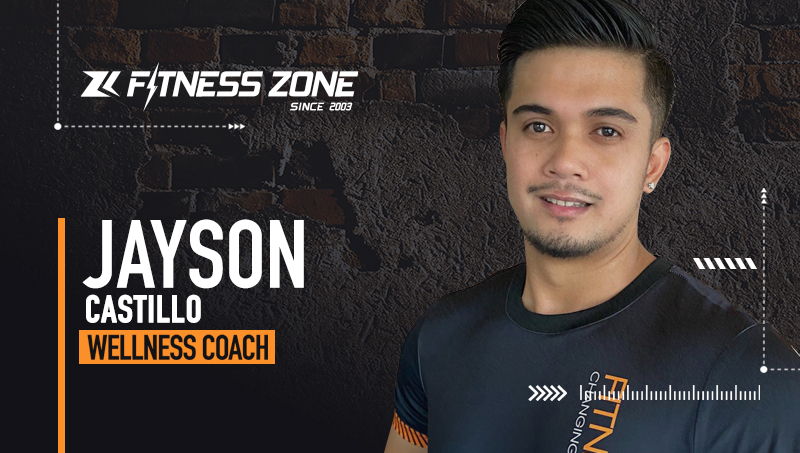 "Do everything with an intensity that is undeniable"
AREA OF EXPERTISE:
Functional and Strength Training
Crossfit Training
Circuit Training
Muscle Gain
Fat Loss
Sports Specific Conditioning
Sports Rehabilitation

CERTIFICATION:
NASM Certified Personal Trainer
International Fitness Alliance (IFA) Level 3 Personal Trainer
REPs Level 2 Personal Trainer
REPs VIPR & Kettle bell Instructor
First Aid/CPR certified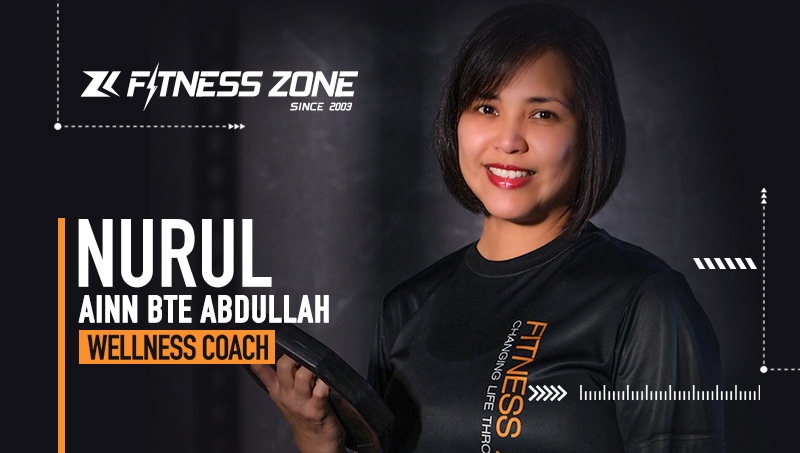 "One small step for a man is a big leap for mankind." – Neil Armstrong
AREA OF EXPERTISE:
Weight loss
Total Body Conditioning & Strength Training
Group Exercises Classes: Bootcamp, Circuit Training & HIIT
CERTIFICATION:
LesMills Bodypump (trained)
Functional Training Specialist LEVEL 1
Trained For Neuromuscular Taping
CPR - First Responder (Certified)

ALL READY TO START
Kickstart your life changing experience,. Provide us with your details and our wellness coach will contact you to schedule your visit.