SMALL GROUP TRAINING Motivate and make each other greater
An ideal option for team training.
An opportunity for like minded people/group of friends to workout together.
A chance for you to experience the benefits of the creativity and motivation from our wellness coach, while lowering the financial entry point and/or spending more time with the coach for the available funds.
It is suitable for all fitness levels with class size ranging from 3 to 10 people.
Peer motivation - Train with like-minded people
Traditional personal training: one trainer working with one client Semi-private training: one trainer working with two or three clients Small group training: one trainer instructing a group of four to ten clients.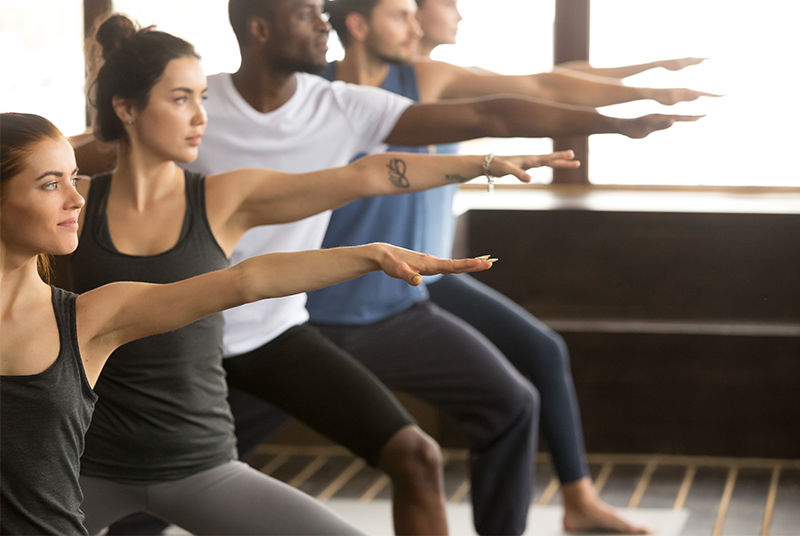 GETTING STARTED Big enough to be fun, but small enough to still be quality.
IDENTIFY YOUR WELLNESS GOAL
APPROACH OUR WELLNESS CONSULTANT
FIND YOUR WELLNESS PARTNER
FEATURED PROGRAMS
FIND OUT WHAT MATCHES YOUR NEEDS MOST

ALL READY TO START
Kickstart your life changing experience,. Provide us with your details and our wellness coach will contact you to schedule your visit.